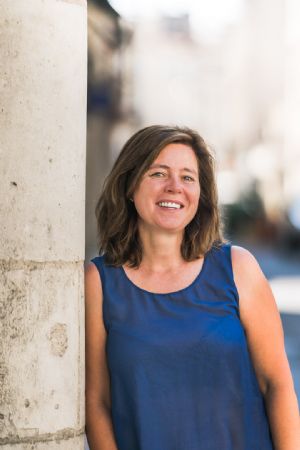 We are professional, official guides of France, based in Bordeaux. Our knowledge of the city and its surrounding region is second to none and our Bordeaux tours immerse our guests in a truly unique and memorable experience.
Our Bordeaux wine tours are unlike any other, as we are educated and accredited, proudly holding oenological diplomas that allow us to create Master Classes and teach proper tasting techniques. Our expertise from working in wine and tourism serves as the foundation for our Bordeaux guided tours. We take great pride in arranging experiences that have been customized down to the smallest detail.
Bordeaux offers much to enjoy and we can help guests determine which activities they would most enjoy, the hotels that will best suit them, as well recommend and secure reservations at restaurants that showcase Bordeaux's impressive gastronomic scene. We tailor our tours to each client, to ensure that our Bordeaux multi-lingual tours exceed expectations. We work with large groups as well as individuals and arrange every detail.
Our close relationships with the top wineries, historical and architectural sites, and national museums provide our clients with highly sought-after access and allow us to create unique tours for everyone looking to discover Bordeaux and the area of New Aquitaine. From those guests looking to explore Bordeaux's famous wine regions to those who wish to explore the city's culture, history or cosmopolitan lifestyle, we assure that a custom-designed tour awaits.
We provide Bordeaux tours in Russian, English and French and invite you to experience our professional skills and take advantage of our deep connection to and passion for this remarkable area. Contact us to organize an unforgettable vacation in Bordeaux and its region, New Aquitaine.